Sneak Peeks – February 12 Ukiyo-e and Meiji Auction
Posted on January 12, 2022
We are still assembling the lots for our semi-annual Ukiyo-e and Meiji print auction. It is scheduled for Saturday, February 12, exclusively on the LiveAuctioneers platform. In the meantime, we are posting a series of sneak peeks on Facebook, and reproducing them here, to give you an idea of what will be included in the auction.
THE POSTS ARE SHOWN CHRONOLOGICALLY. PLEASE SCROLL DOWN TO VIEW ALL.
Sneak Peek # 1 posted January 10
---
Sneak Peek # 2 posted January 12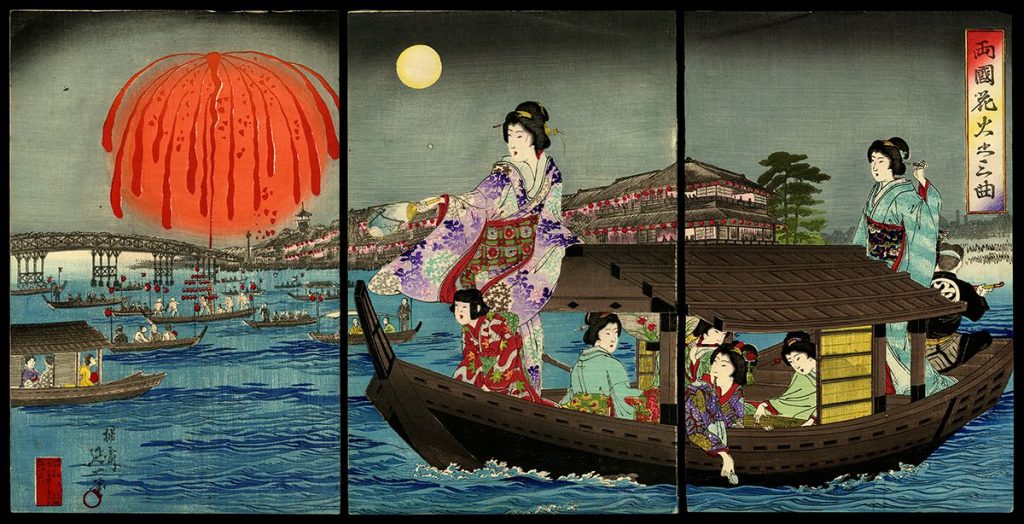 Nobukazu was a student of Toyohar Chikanobu, while many of his works feature the same court ladies as his teacher, he is perhaps best known for is Sino and Russo Japanese War triptych.
---
Sneak Peek #3 posted January 14
This is considered one of the best designs by Utagawa Hiroshige II (1829-1869). It is plate 57 from the series One Hundred Famous Views in the Various Provinces, published by Uoya Eikichi betweens 1859 (Tiger – Ansei 6), month 5 – 1861 (Rooster – Bunkyū 1), month 9. Bizen Province was a province of Japan on the Inland Sea side of Honshu, in what is today the southeastern part of Okayama Prefecture.
---
Sneak Peek #4 posted January 16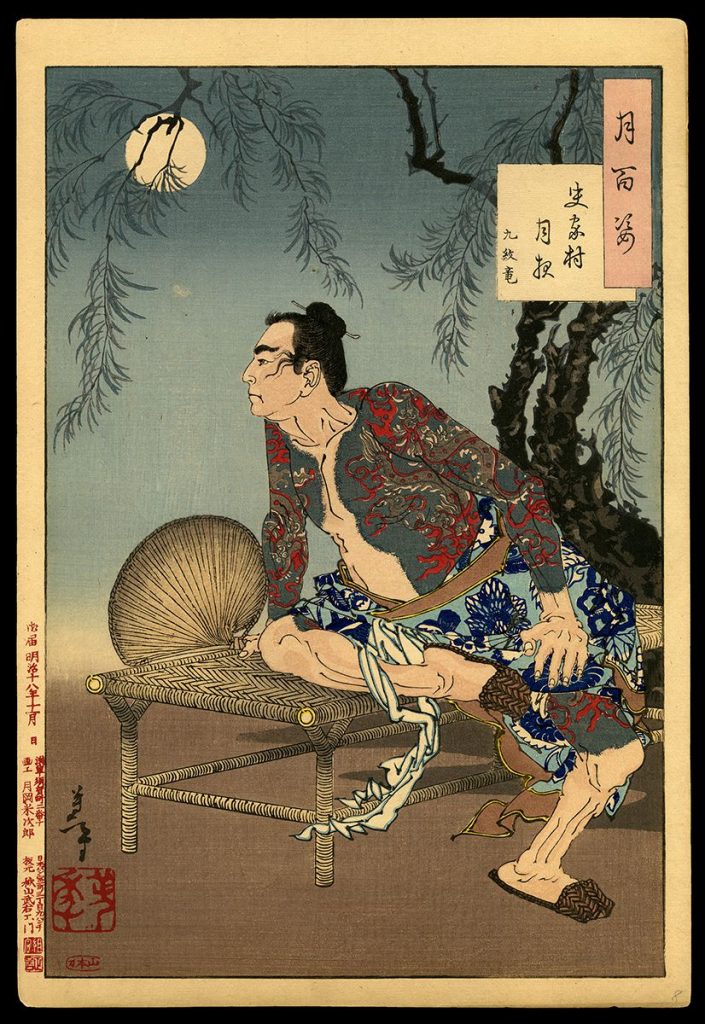 ---
Sneak Peek #5 posted January 18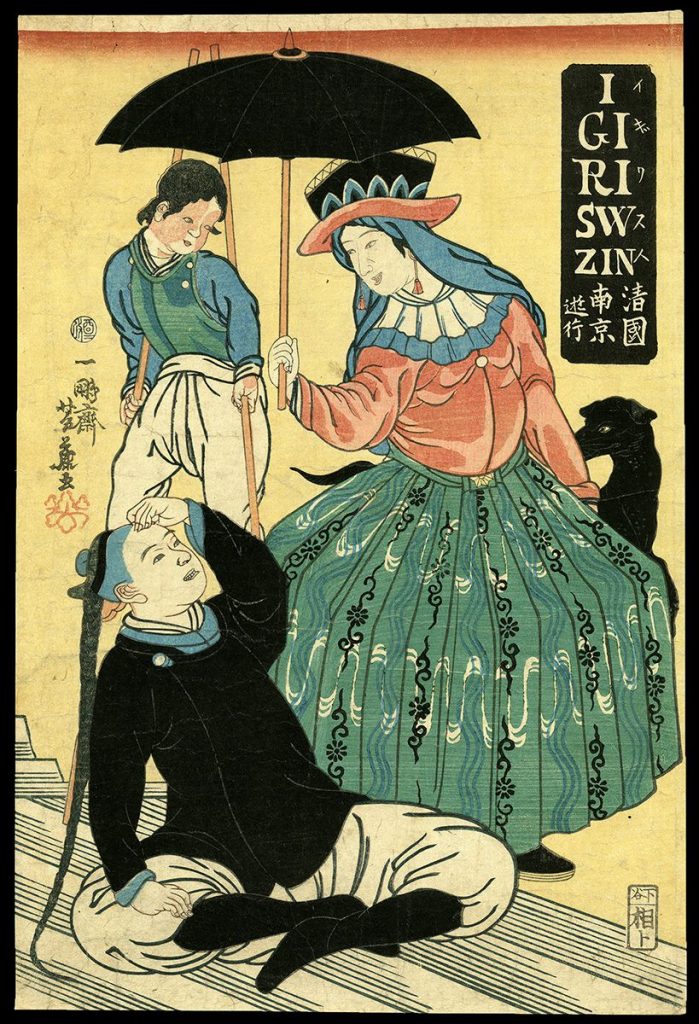 ---
BACK TO POSTS