Sneak Peeks – September 25 Modern & Contemporary Auction
Posted on August 30, 2021
We are still assembling the lots for our semi-annual auction of Modern and Contemporary Japanese Print Auction, which is scheduled for Saturday, September 25. In the meantime, we posted a series of sneak peeks on Facebook, reproduced here, to give you an idea of what will be included in the auction.
Sneak Peek # 1
Let's start with this woodblock print by Clifton Karhu (1927-2007), one of at least 6 included in the auction.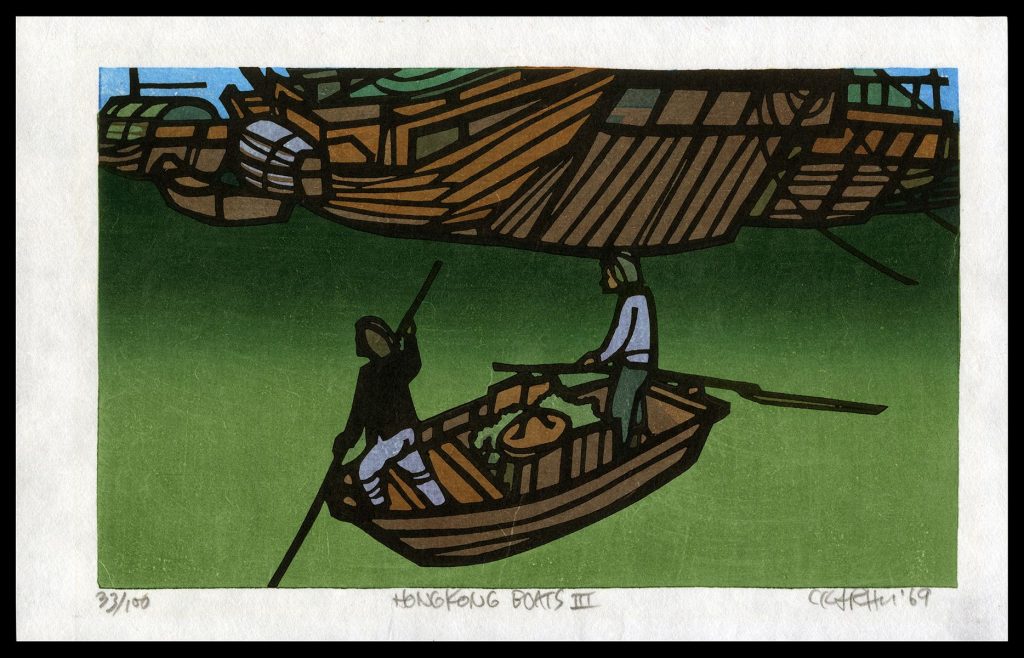 ---
Sneak Peek # 2
Next up is this iconic woodblock print by Jun'ichiro Sekino (1914-1988), one of several included in the auction. The Japanese and English brush signatures at top left of image, small edition size of 30, and pencil signature of Junichiro (without an apostrophe) all indicate a self-printed impression from the early 1950s.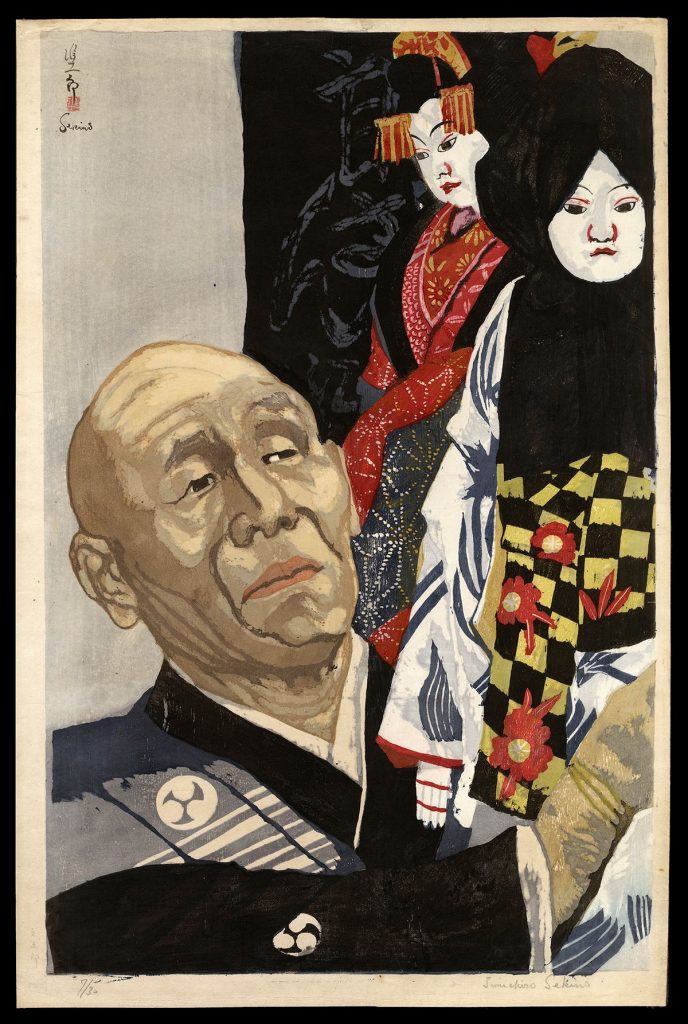 ---
Sneak Peek # 3
Works by Koshiro Onchi (1891-1955) are becoming increasingly harder to come by, as they are being snapped up by collectors and museums. We will be offering this design in the auction.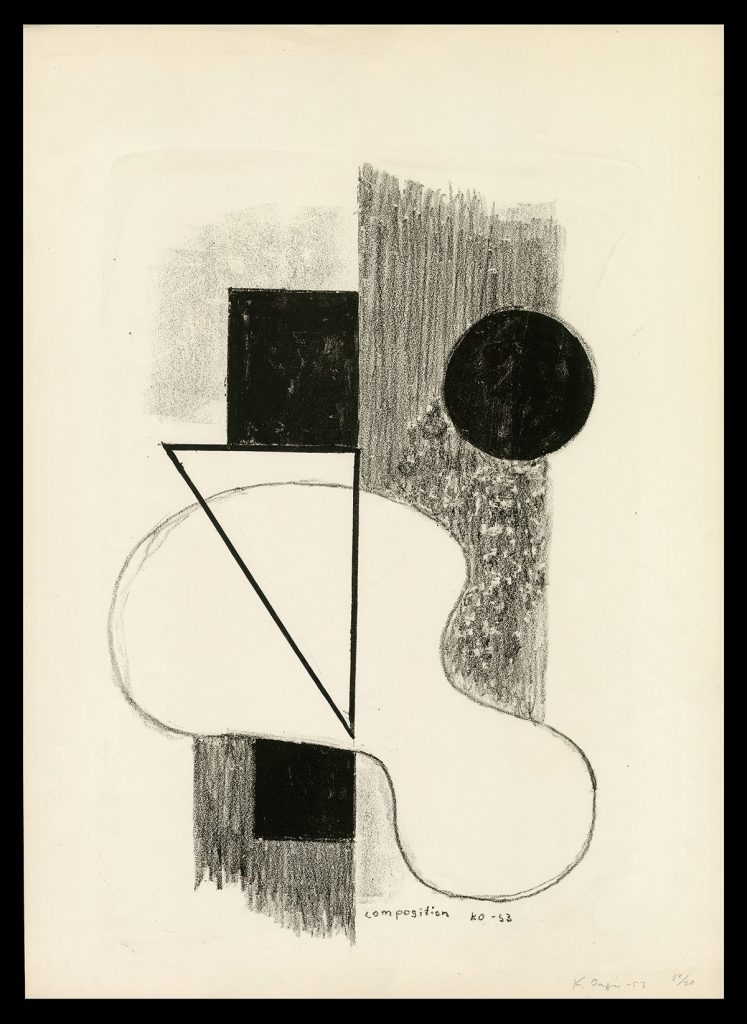 ---
Sneak Peek # 4
Works by Tanaka Ryohei (1933-2019) have been in demand, especially since his recent death. We will have over a dozen of his works in the sale.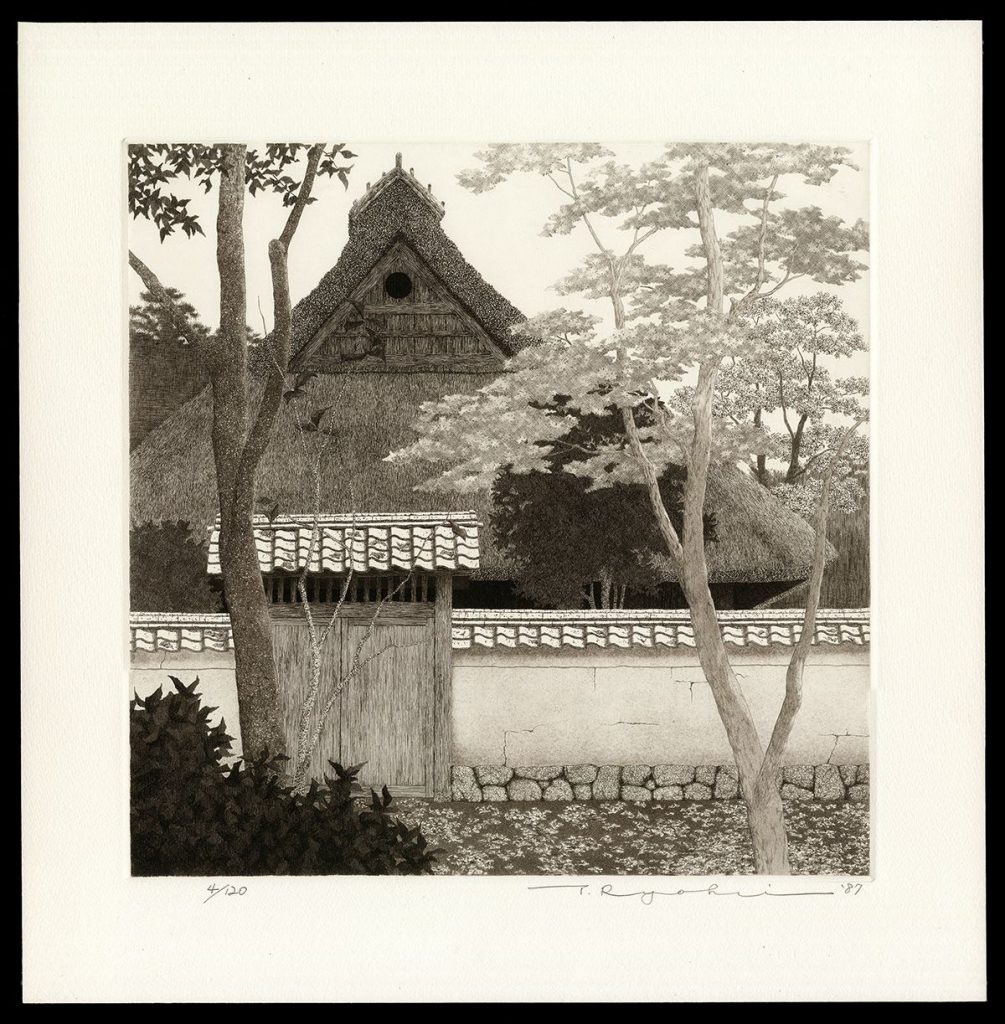 ---
Sneak Peek # 5
We have long been fans of Joichi Hoshi (1913-1979), who's striking trees, many with metallic pigments, have sought out by collectors since they were first issued. The prints that Hoshi made ranged dramatically in size, and he produced both open and limited edition designs. We have had a large, numbered Hoshi hanging over the fireplace in our various homes since the early 1990s. We will have at two unlimited edition designs and the limited edition print shown here in the Auction.
Sneak Peek #6
Tsurya Kokei (b. 1946) worked for 22 years producing kabuki actor prints of the performers at Kabuki-za Theatre in Tokyo. His portraits were produced in very small editions, and for a large part of his tenure, were sold by subscription, further contributing to their scarcity. In 1989, the Pacific Asia Museum in Pasadena held an exhibition of Kokei's Actor prints. The catalog from the exhibition essentially introduced Kokei to the US. In 2019, the Museum, which had since partnered with the University of Southern California to form USC Pacific Asia Museum, held a retrospective commemorating the 30th anniversary of the initial exhibition, and featuring all of Kokei's actor designs. There is a video a Kokei interview with Professor Kendall Brown and Kiyomi Fukui on YouTube at this link: https://youtu.be/iggVtYEkOPMWe will have 4 Kokei actor prints in the Auction, including this oversized design.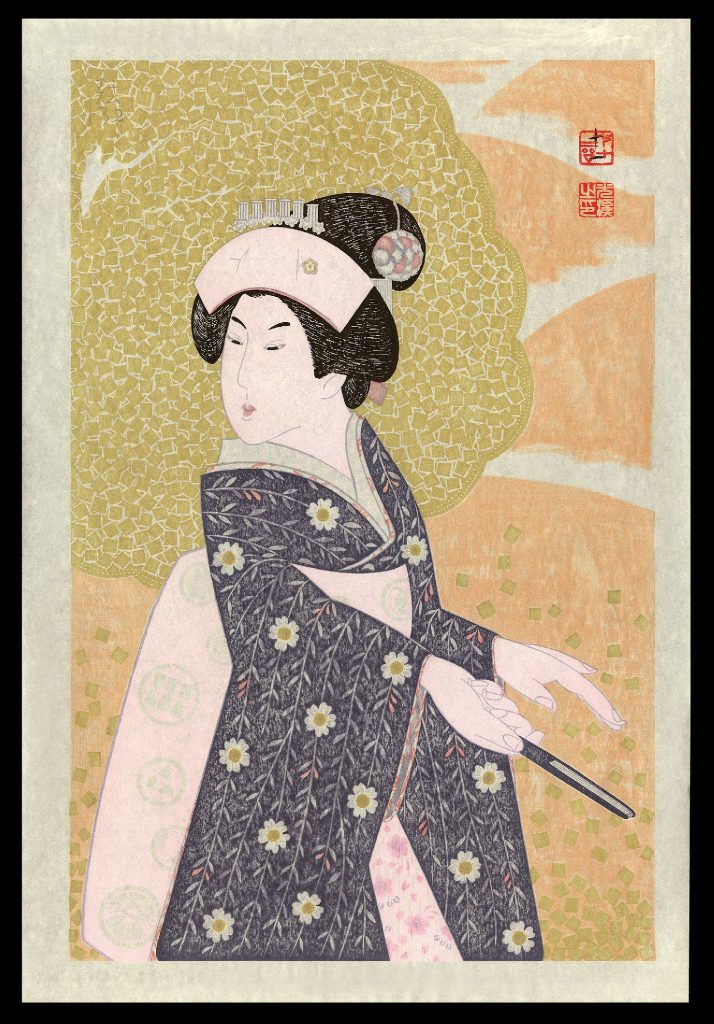 Sneak Peek #7
Matsuyama, Gaei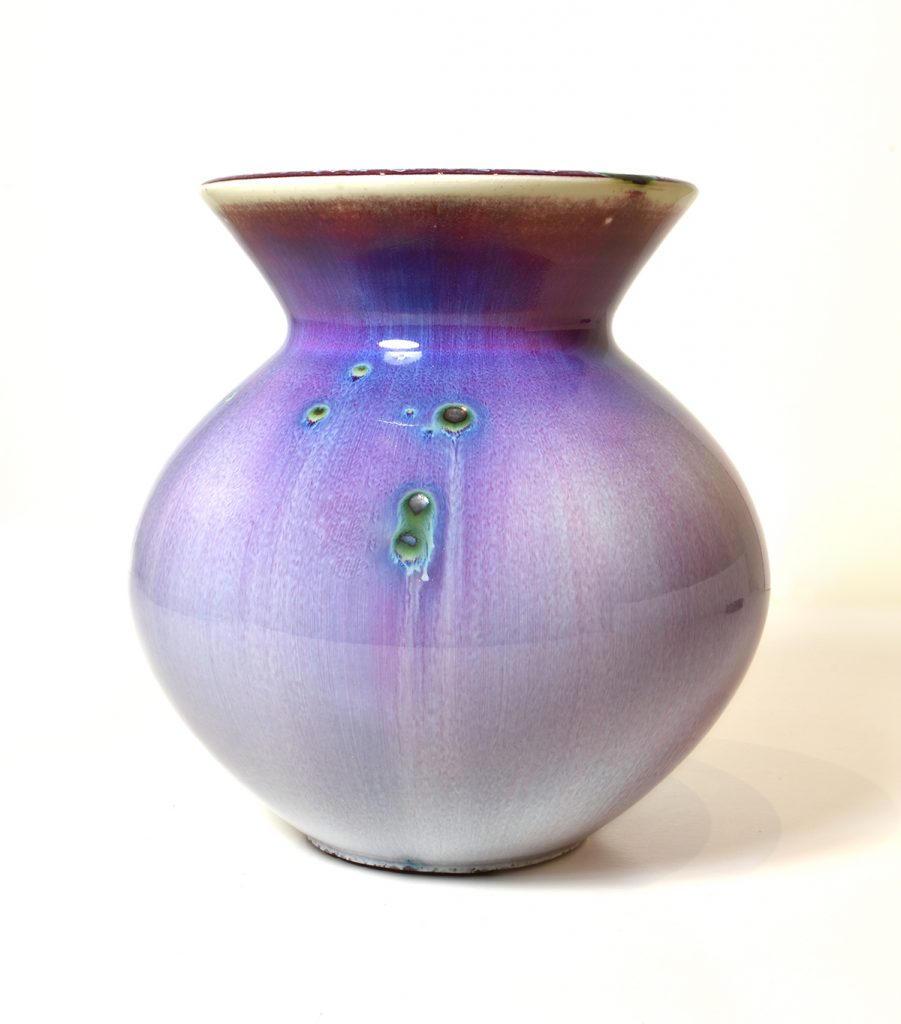 BACK TO POSTS